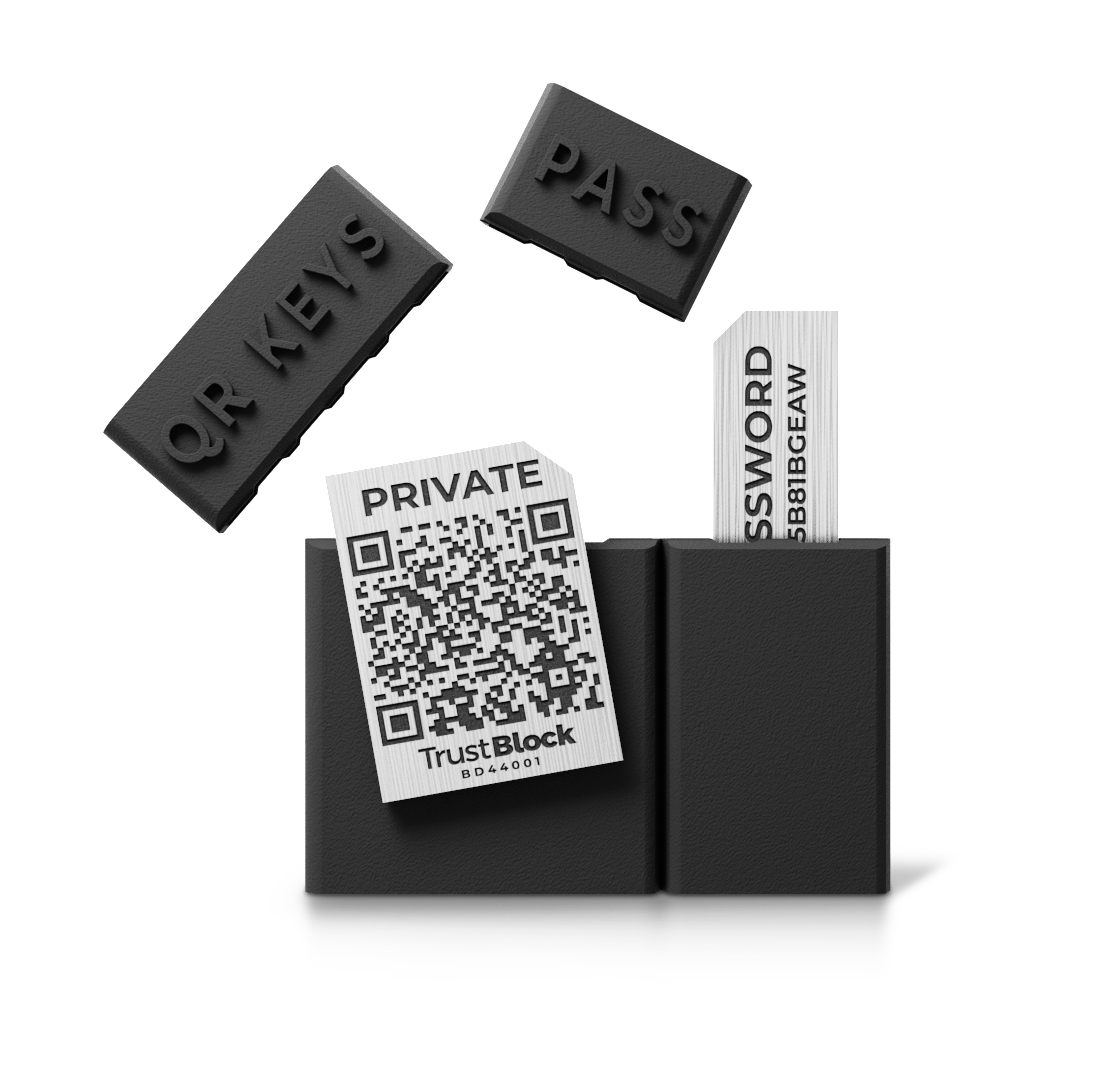 Earn commission on every TrustBlock sale you generate
Our affiliates can be proud to represent the original manufacturer of the world's first bitcoin wallet jewelry kit. We believe in the future of cryptocurrencies. Join us for a safe, stylish, and more inclusive ecosystem.
Business partners that believe in our vision and have access to potential customers.
Scale with us and enjoy massive rewards.
The highest amount of commission in the market.
Complete coverage and support
By becoming a TrustBlock affiliate partner you will receive all the support and help from our resources to boost your reach and help to sell.
The affiliate will receive a commission for the purchase when a customer uses an affiliate's code.
• Link code
• QR code
•  Coupon code
Sign-up and fill in the payment details to receive commissions.
Receive a unique link to attract new customers.
Share the link and get paid on every purchase automatically.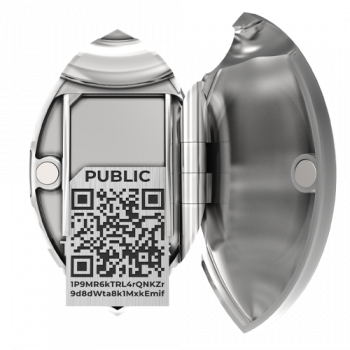 WE STRIVE TO PROVIDE ANYTHING NEEDED FOR YOU TO REACH SUCCESS.