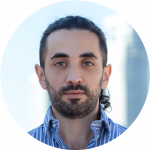 Yosi Megrel
Founder and CEO
Yosi is a cryptocurrency pioneer with more than 10 years of executive experience in leading FinTech companies.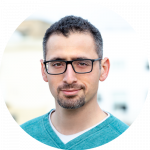 Omri is a 6th-generation goldsmith and CAD designer. He has 13 years of management experience for global jewelry brands and Yaara Designs.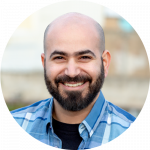 Elad is a professional photographer and visual creator with extensive experience in media and a life-long passion for technology and product design.